AWA Day
AWA Day 2021 is scheduled for Saturday, April 10 and will be held virtually starting at 5:30 pm. You won't want to miss out on awards and scholarship recognition, a live auction and more! Register for this free event by clicking here.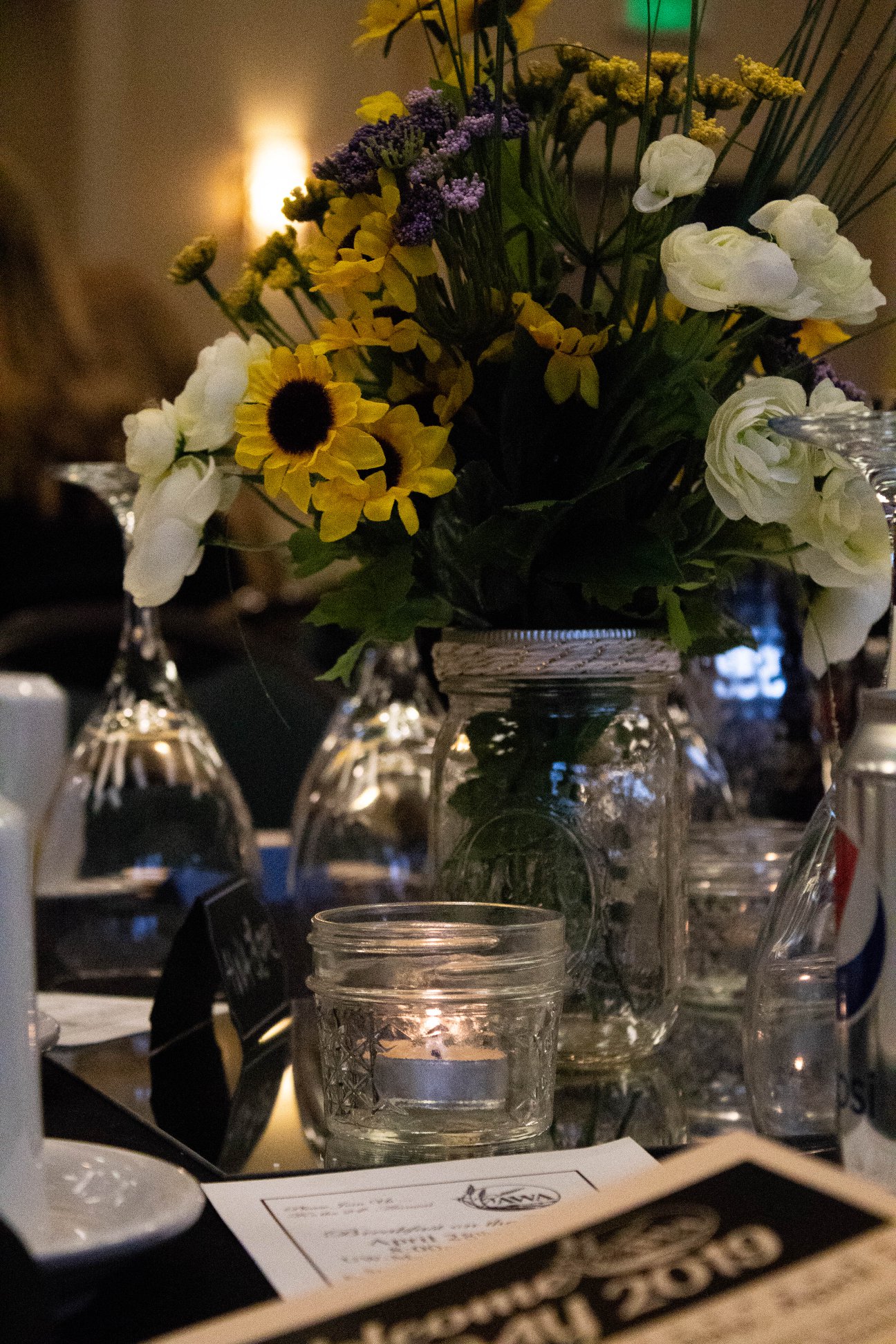 AWA Day is an annual event to celebrate and recognize our undergraduate student and alumni members. The program features student scholarships and several special awards, including Outstanding Senior, Outstanding AWA Alumni and Outstanding Woman in Agriculture. Anniversary classes are also recognized. In addition to the program, this is a fun event to meet new friends and reconnect with AWA sisters.
Save the date for AWA Day 2022 & Beyond!
2022 - April 9
2023 - April 15 -- 50th Anniversary Celebration
If you have any questions, please contact the
AWA Student Alumni Coordinator
.
Previous AWA Day Programs
2021 AWA Day Program
2020 AWA Day Program
2019 AWA Day Program
2018 AWA Day Program
2017 AWA Day Program
2016 AWA Day Program
2015 AWA Day Program
2014 AWA Day Program
2013 AWA Day Program
2012 AWA Day Program
2011 AWA Day Program
2009 AWA Day Program