---
Sherman and Wendt recognized for their contributions to agriculture and Association of Women in Agriculture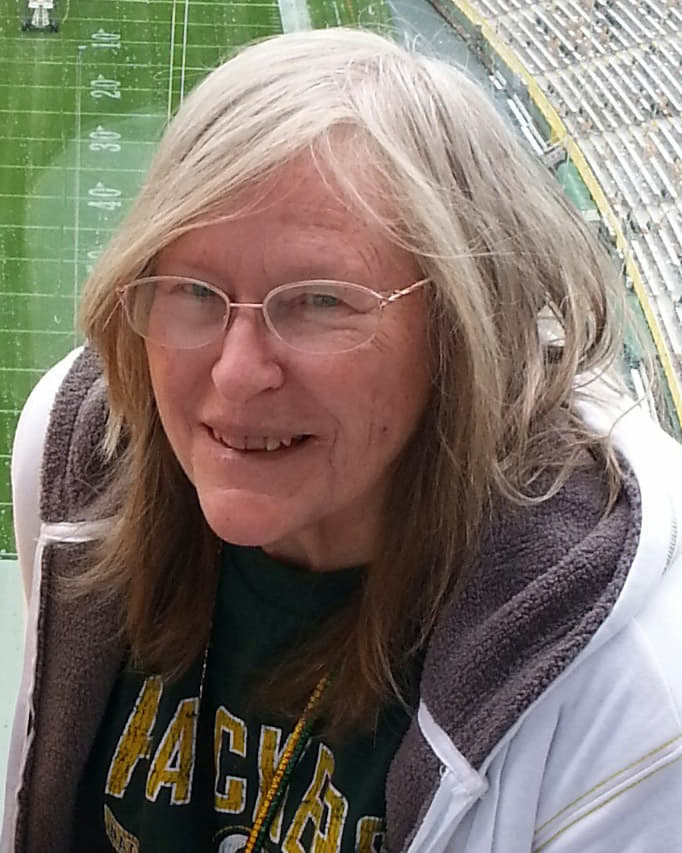 Two outstanding women were honored by the Association of Women in Agriculture (AWA) Benefit Corporation at the annual AWA Day on April 13 for their contributions to agriculture and the organization.
Cathy Sherman was recognized as the Outstanding Woman in Agriculture and Jessica Wendt was recognized as the Outstanding Senior.
Sherman grew up on her family's dairy farm near Wilmot in Kenosha County and graduated from UW-Madison in 1969 with degrees in dairy science and journalism. Today, she is an over-the-road truck driver for Badger State Western of Abbotsford, Wisconsin, hauling a variety of food including oranges, vegetables and cheese.
A trailblazer for women in agriculture, Sherman has been a mentor to many, especially during her time as
Farm Journal's
Dairy Editor from 1971-1982. She was one of the first female editors at the publication. Sherman was a founding member of the Wisconsin Agriculture and Life Sciences Alumni Association (WALSAA) and is involved in outreach and education for the American Trucking Association Road Team.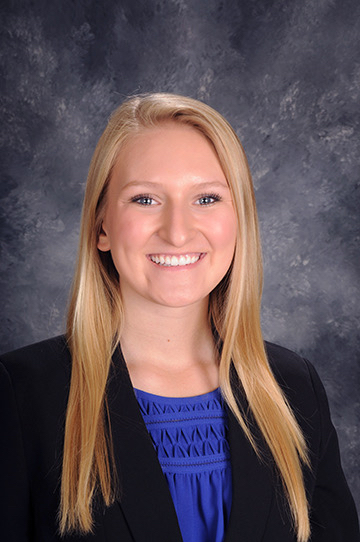 "Cathy has always had a 'nose for news' and was on top of all things dairy when we were working together at
Farm Journal
. She was my mentor and defied barriers, being the first (or one of the first) women in agricultural journalism," said Meg Gaige, fellow
Farm Journal
writer. "Today, she is one of a few women trucking over the road alone. She promotes Wisconsin wherever she goes."
Wendt currently serves as the student chapter vice president as a senior at UW-Madison. In this role, she facilitates committee involvement, serves as a resource for officers and members and coordinates all membership communications.
"It is clear to see that Jessica has not only been a leader in the AWA through various officer roles, but she is involved in day-to-day activities and makes a point to involve younger members. Serving on the officer team with Jessica for two years, I witnessed her growth in leadership and her ability to challenge our team and members in the best way possible," said Mariah Martin, former AWA student member.
Wendt previously held the membership and activities coordinator positions. She is a welcoming leader, passionate agriculturist and supportive AWA sister. Upon her graduation in May from UW, Wendt will be relocating to Dallas to start her career with Pepsi Co.
Congratulations to these two inspirational women in agriculture.
---